I just wanted to take a moment to make you aware at how well both Wardens and Ambassadors are working together in Eastbourne. They are identifying offenders from other areas and are providing valuable intelligence in relation to drug dealers operating within the town and their movements.
Only this afternoon they worked together to corner a wanted male, who made off from them, in a derelict building, containing him until Police units arrived. They then assisted with gaining entry as the male had barricaded himself in. This is the second time they have spotted and detained the same male for being wanted on warrant working together as a team to get another excellent result.
Long may this good work continue as it will only be the town and the businesses that we work with that will benefit from the good work done by them all. Adam Godden, Business Crime Specialist Advisor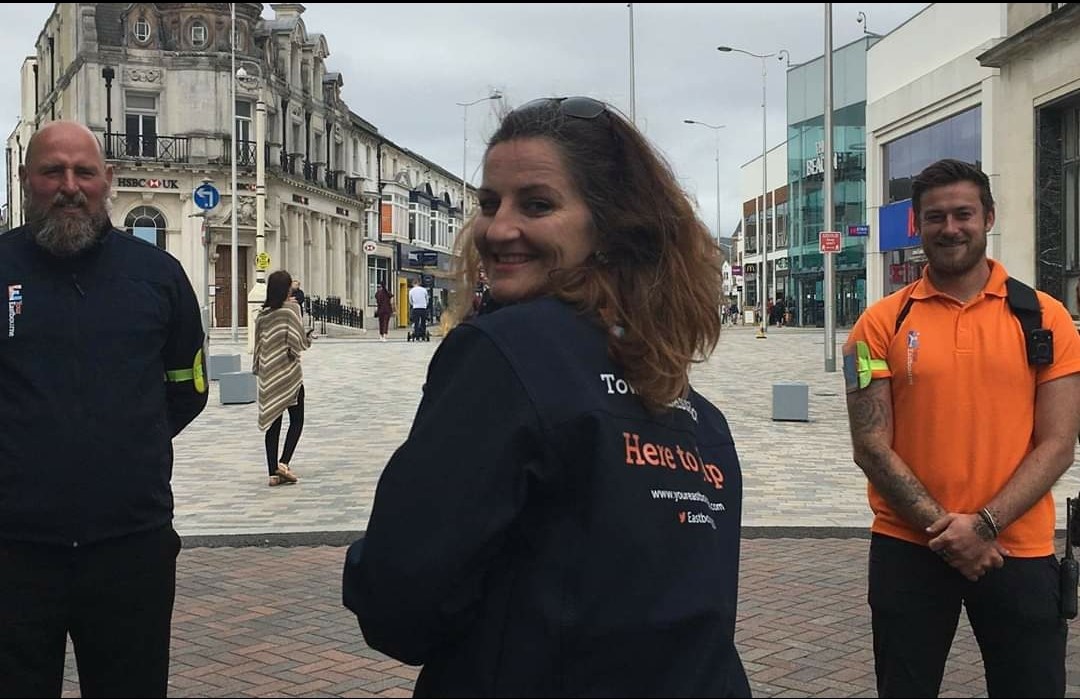 We appointed SIA security accredited town ambassadors in March. The team started days before lockdown and began to make a difference immediately. They continued working throughout lockdown, helping to manage queues, keeping an eye on your business premises, administering first aid, providing support and guidance and even removing a pigeon from a unit.
Read more about the work of the ambassadors by clicking here.
Street Ambassador Stats - March to August
Sightings: 391
Jobs: 173
Money Recovered: £1140.22
Arrests: 13
Charges: 10
First Aid: 4
We have established a monthly Town Centre Safety Group, bringing together the Police, Council, Business Crime Wardens and Rough Sleeper Initiative to bring together intelligence about problem areas and issues affecting the town. We became a trusted partner of the Rough Sleeper Initiative—meaning we can directly refer homeless cases for rapid housing.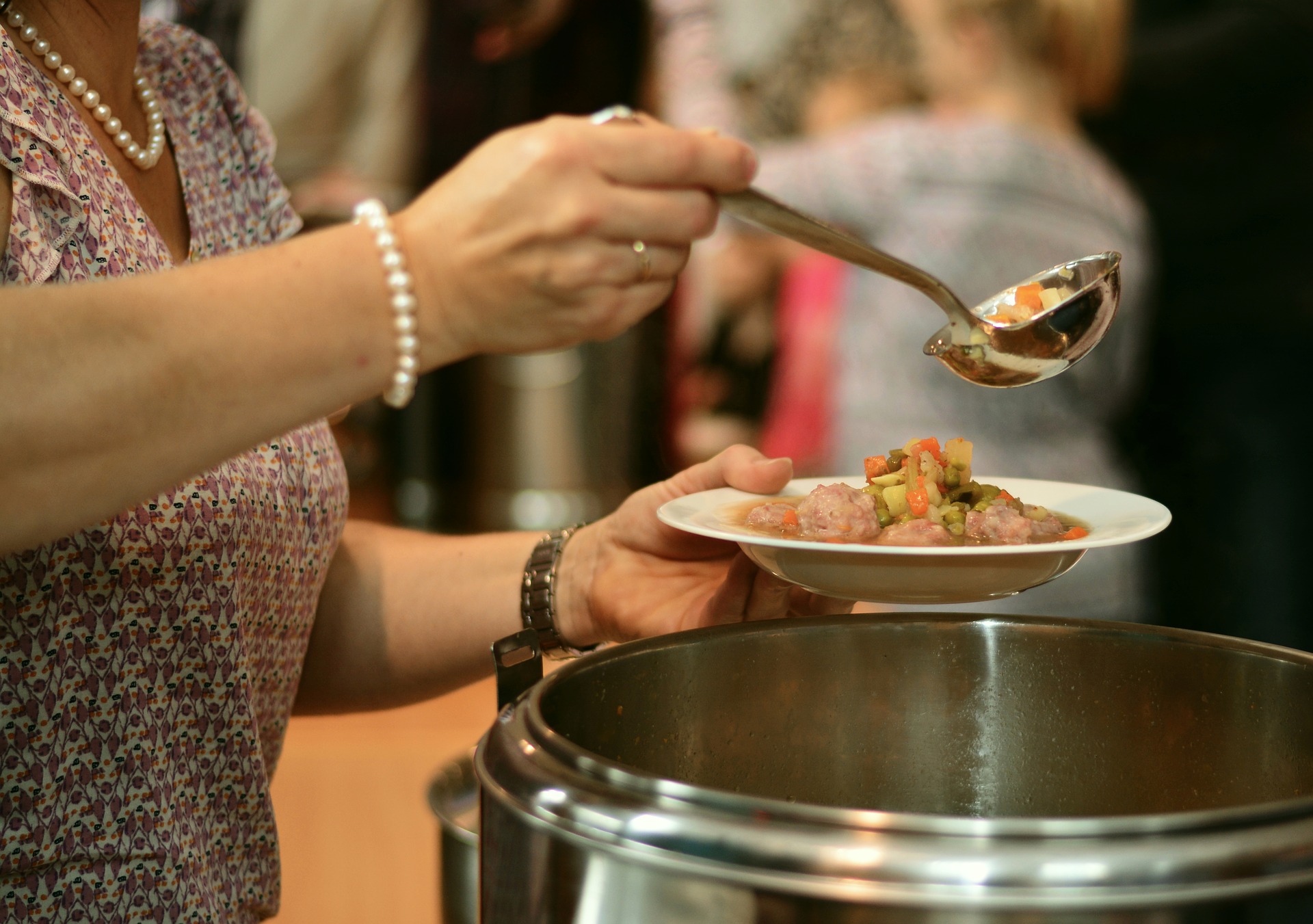 We co-funded a weekend outreach drop in centre in Seaside Road for the street community. Pre-COVID this was taking 150 people a day off the streets and out of the town centre.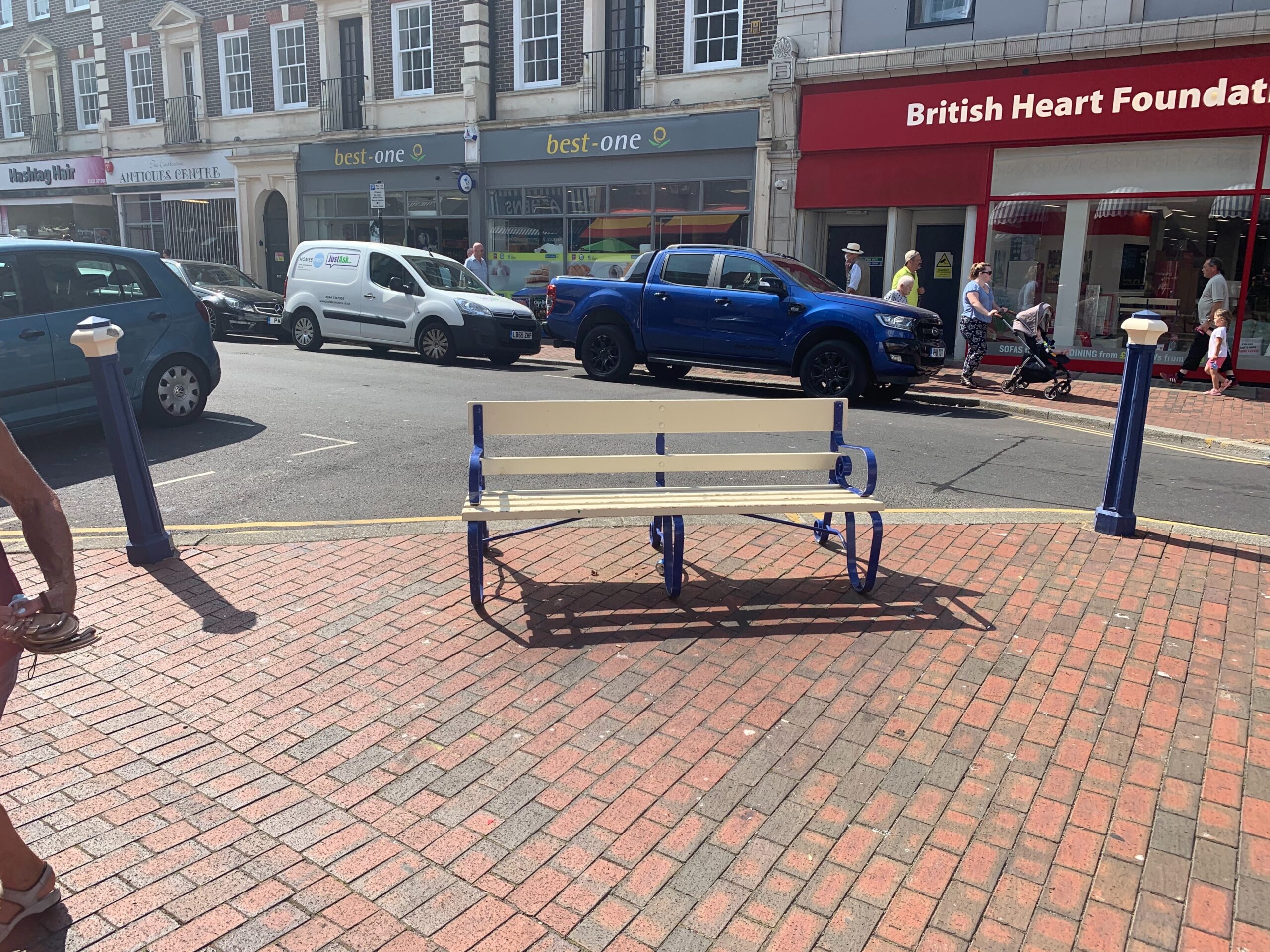 We have removed street furniture that has attracted anti-social behaviour following reports from businesses. We will continue to address these issues as they occur.
What We Will Do Next
We will continue to tackle business crime and anti-social behaviour, targeting key sites and areas and addressing issues as they arise. Our ambassadors patrol the streets Tuesday - Saturday, responding to your calls and enquiries. Please call them on 07516 927 052 if you would like to chat to them.