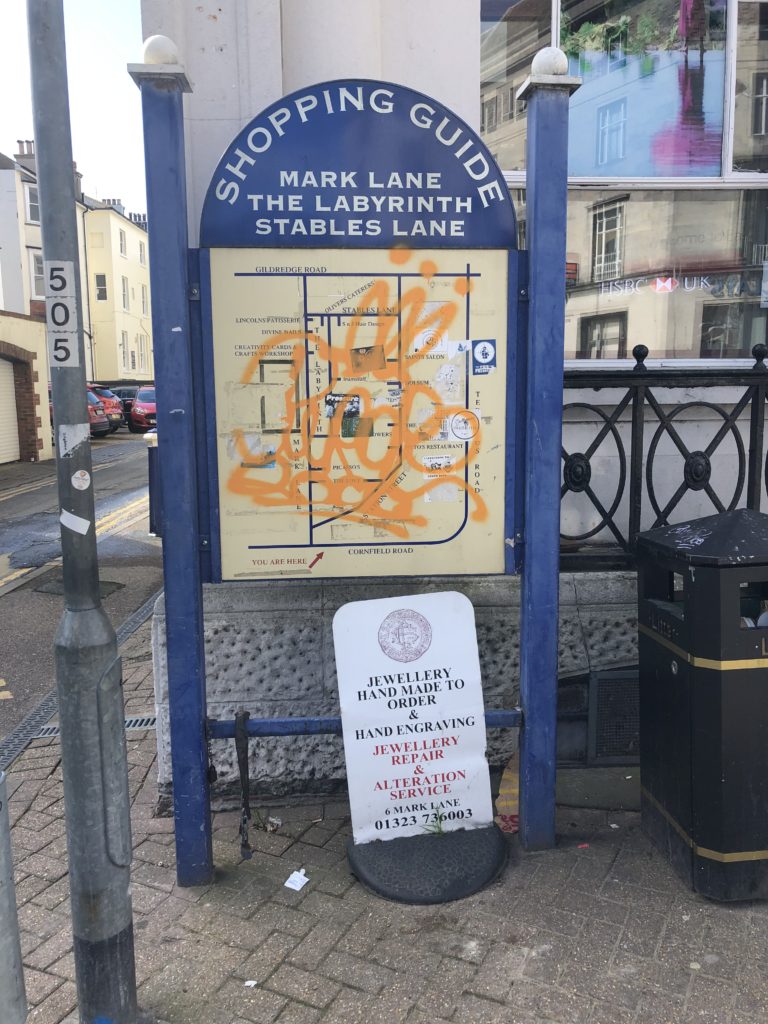 We could save the median BID levy of £195 per year and fail to attract shoppers to our town. We could leave the town centre to become shabby and fail to manage the street community, rough sleepers and anti-social behaviour.


We could leave the independent shops around the town to survive the uncertain economy and, fingers crossed, hope that shop vacancies don't increase. With over 300 successful BIDs established across the UK, including Hastings, Worthing, Brighton and Bournemouth, we could risk that other towns attract visitors and shoppers while Eastbourne loses out.

Without a BID, the general appearance of our town centre will decline. The perception of crime will increase and businesses will struggle to compete with increasing online sales. Who wants to visit a town full of rough sleepers and street drinkers? It's less threatening to shop online or go to one of the attractive towns with an active BID.

Local Authorities are under increasing pressure to fund their statutory duties. They have no duty to fund a business crime warden or improvements to the town centre such as planters, winter lighting or Christmas lighting. Neither is there a 'minimum' requirement for the number of police or housing officers tackling homelessness.

It's up to us!
Let's take control of our town centre…


59% of your customers told us that they want to see increased security. Customers want to shop in a vibrant, attractive and safe environment. They want to feel secure in our town centre.

Your Eastbourne BID will employ a business crime warden, tasked with patrolling the BID area. They will be available to tackle shop lifting or anti-social behaviour for your business. The BID will also invest in creating a warm and welcoming atmosphere in town with street ambassadors and stylish decoration throughout; not just in front of the Beacon Centre.

We welcome the investment already made but we need to make sure that the whole town centre benefits.
Prevent a Two-Tier Town Centre


The biggest fear we have heard from businesses during our consultations is that the new investment in the town could create a "two-tier" town centre. The risk is very real. Without the BID it is too easy for customers to visit the Beacon Centre and not venture elsewhere. Whilst welcoming the town centre redevelopment, we must be careful to make sure that everyone benefits from this investment.

The BID is the best opportunity to prevent a two-tier town centre. It focuses activity on independent and small retailers and strengthens our ability to draw down government funding for our town.

The BID will represent 100% of businesses in the town centre, that's almost 600 premises, which means that local authorities must take note of what we want. A unified voice empowers us all.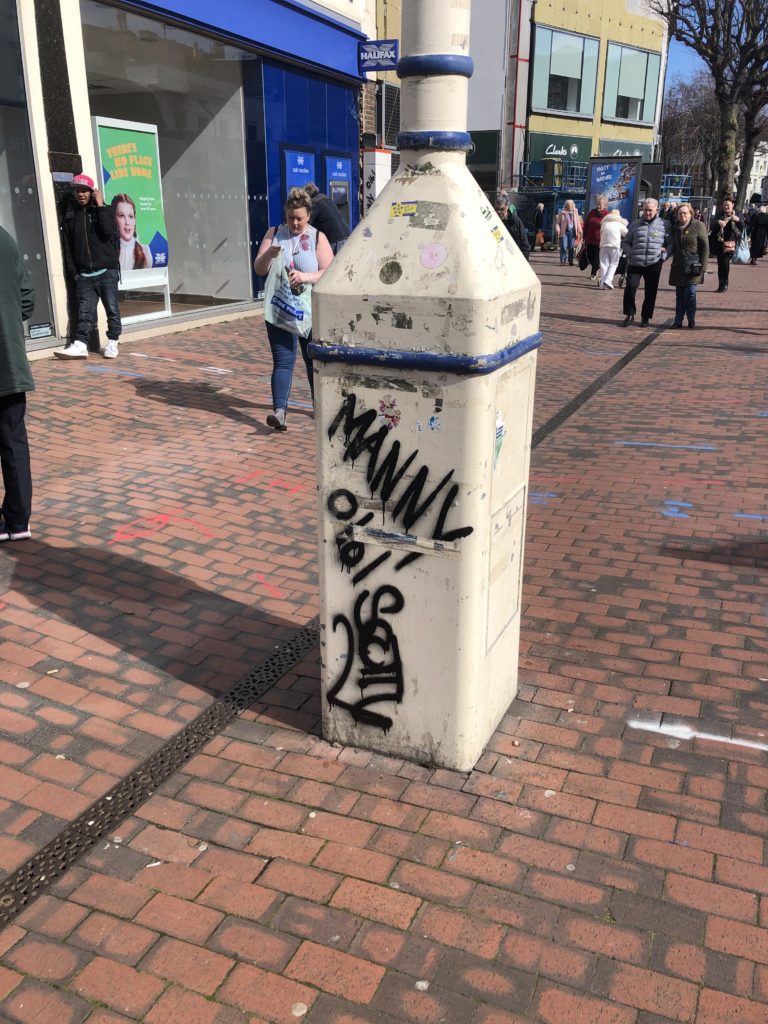 Your Eastbourne BID puts you in control


A BID is a recognised body which influences development across a whole town, extends pedestrian areas, introduces public squares and leverages funding for what we want.

A BID is a recognised body that local authorities have to listen to.

Your Eastbourne BID represents you and can achieve what you want for your business.