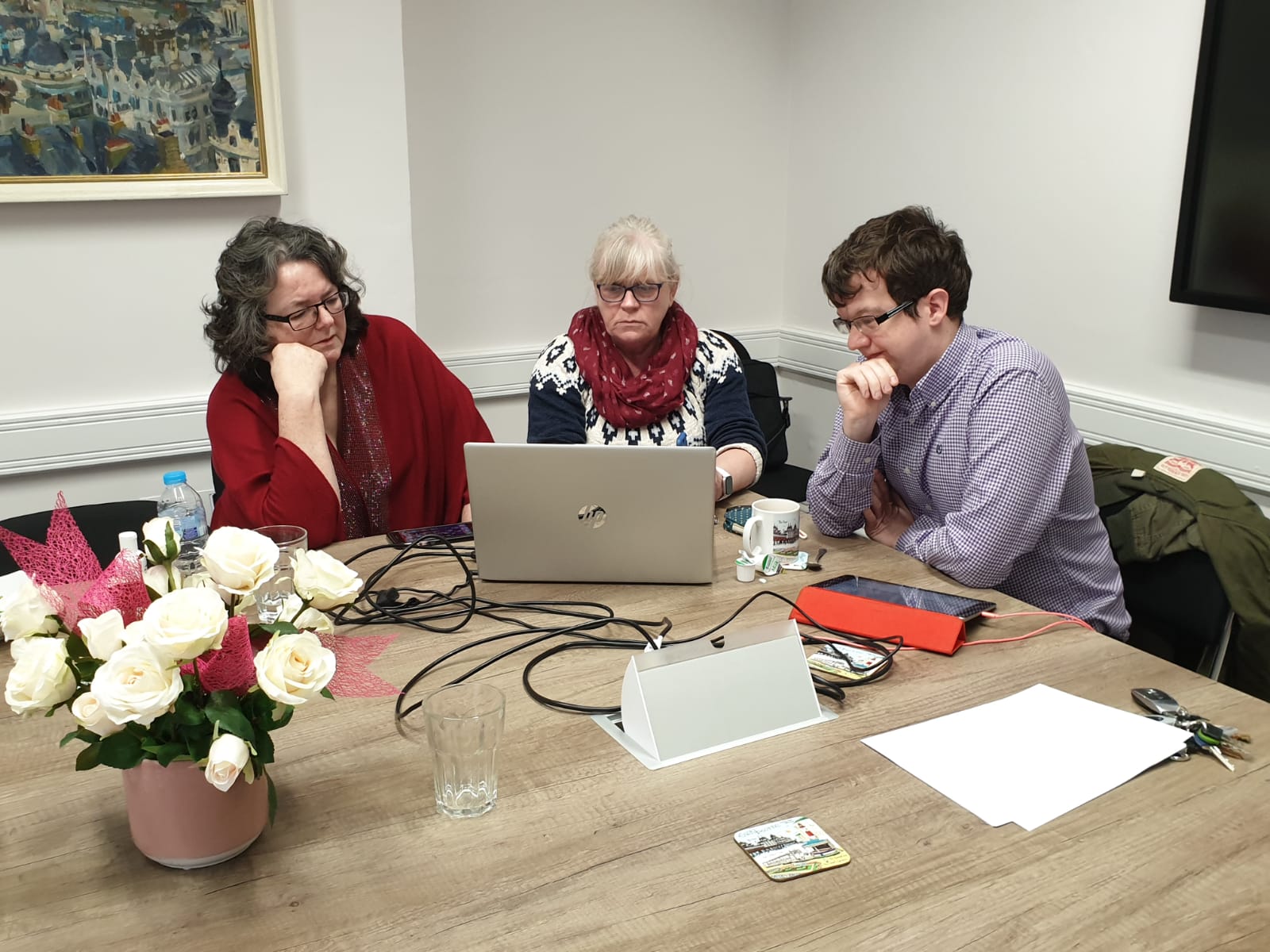 We worked hard over COVID to ensure the needs of the business community were prioritised.
Click here
for details of what we did during this difficult time.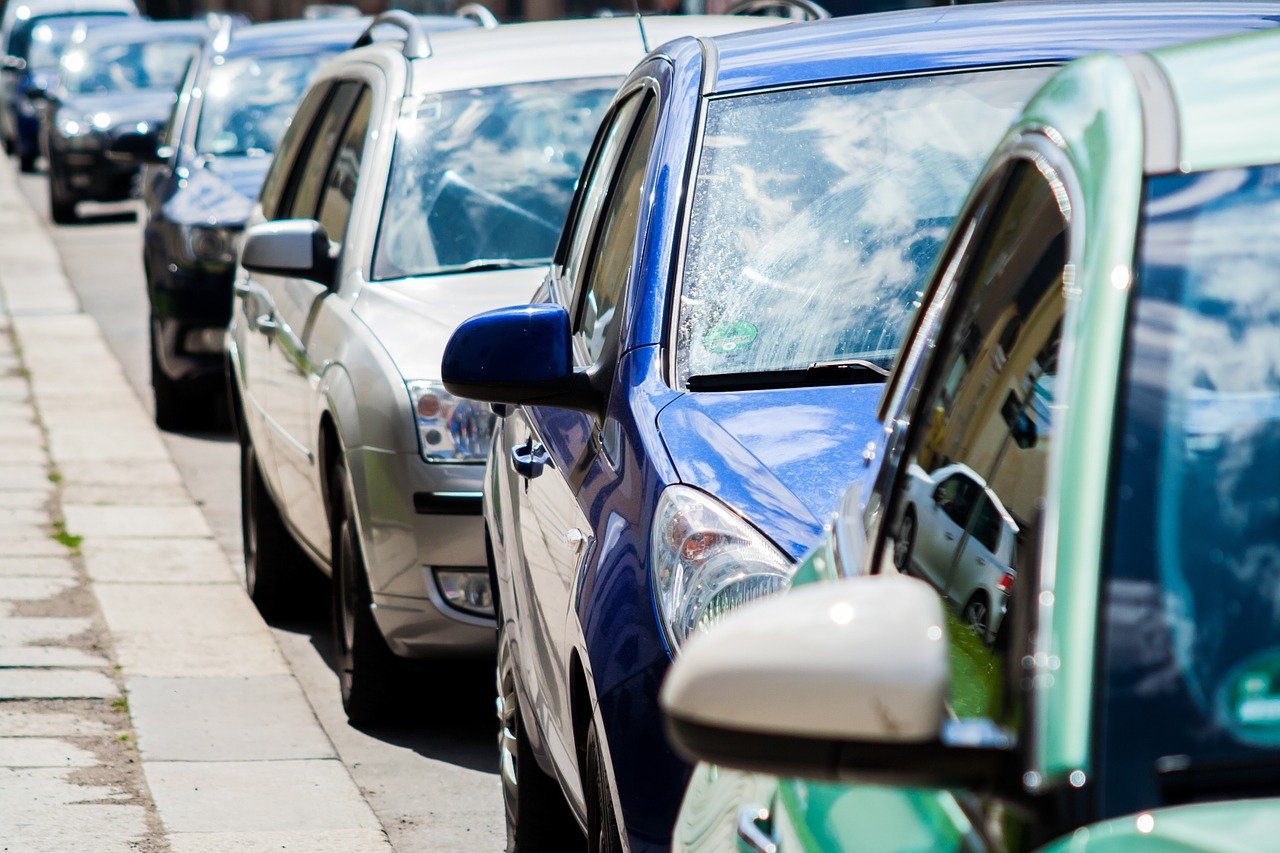 We are campaigning for East Sussex County Council to reverse the increase to parking charges.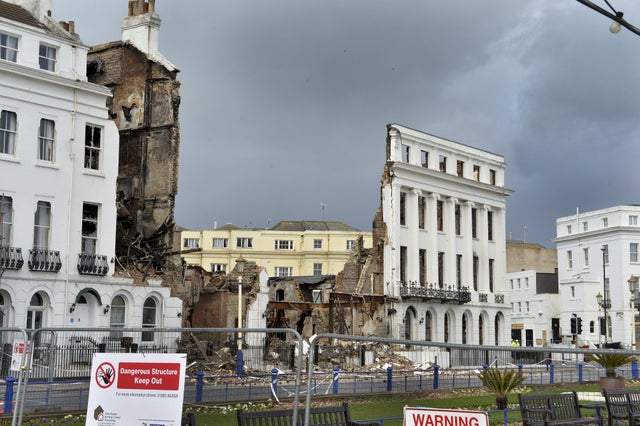 We organised a multi-sector meeting with Eastbourne Homes, Eastbourne Borough Council and local businesses to discuss their concerns after the Claremont Fire.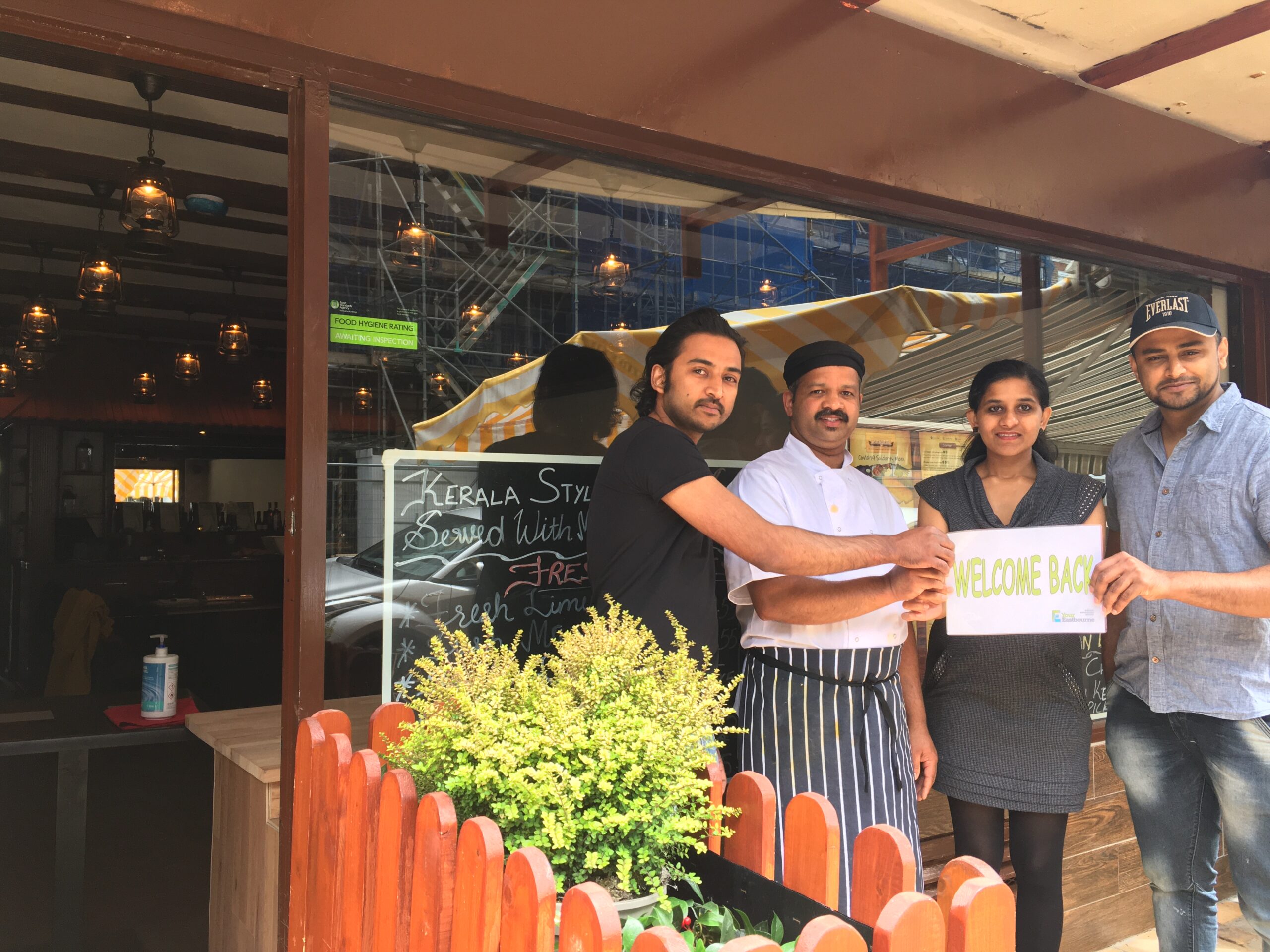 We successfully campaigned for a 75% reduction of VAT in the hospitality sector.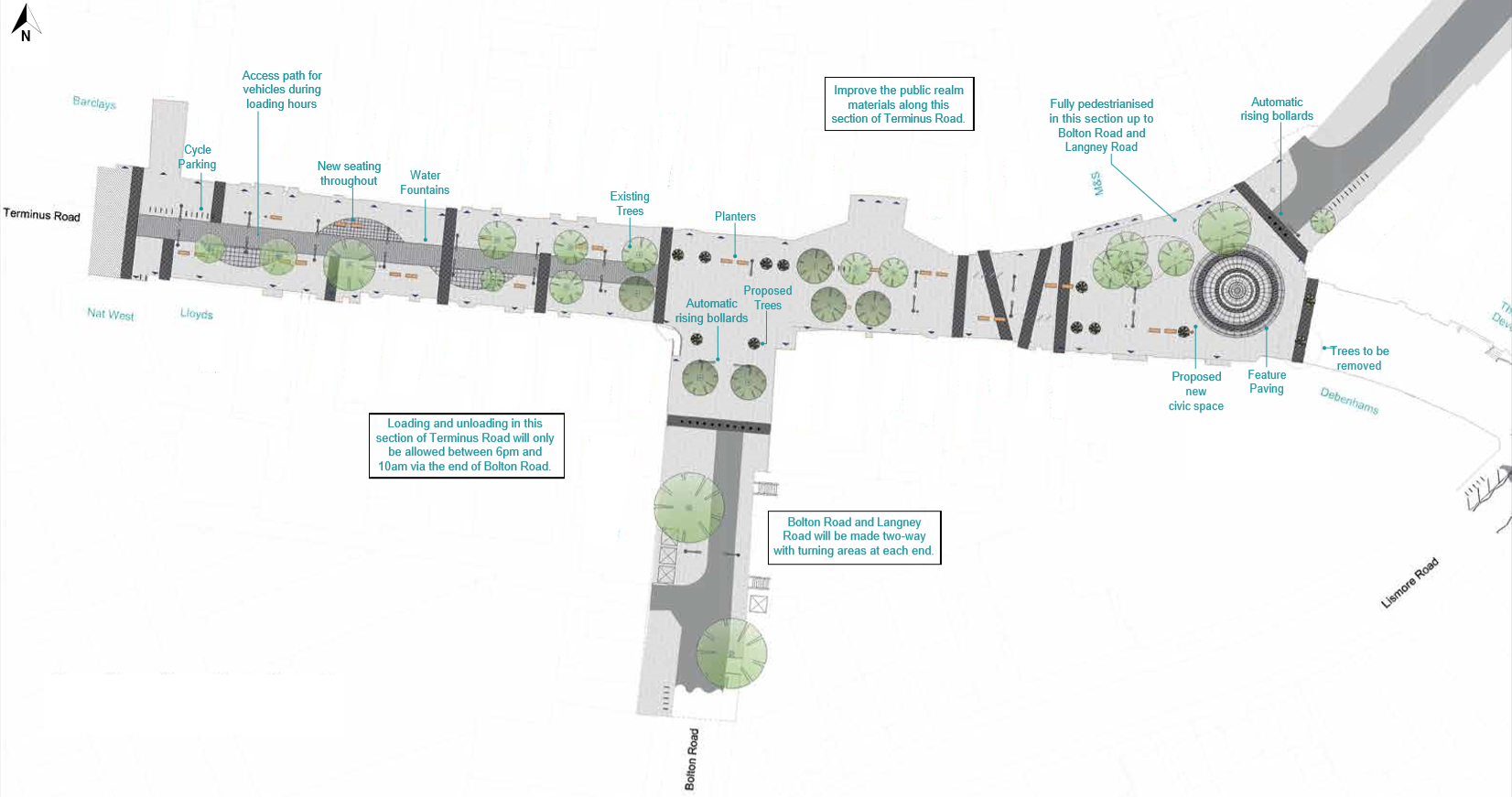 We contacted all businesses impacted by the Phase 2 plans for Eastbourne Town Centre.
What We Will Do Next
We will continue to campaign for more connected travel into Eastbourne, including cycle lanes, bus and rail improvements.
We will continue campaigning for the removal of BT phone boxes and other dilapidated street furniture which damages the ambience of the town centre.
We will continue to campaign for better pavements and cheaper parking, especially during the County Council election campaign in 2021.
We will ensure that Phase 2 of the Town Centre Movement Package improves the town while bringing minimal disruption to the business community.
We will establish a 'State of the Economy' event, bringing together the Eastbourne MP, Council and business leaders to address business concerns and barriers to growth.