It's your Eastbourne
Let's make it shine
Your chance to invest £1.5 million in our town centre
A bright and vibrant future
---
Welcome to the Eastbourne Town Centre BID proposal, developed for you, the business owners of Eastbourne.

With over £200m inward investment into Eastbourne - these are exciting times for our beautiful seaside town.

The Eastbourne BID has been developed after listening to how you want to see the town centre develop. It is the result of many hours of consultations, 1-2-1s, group meetings and surveys. We want to prevent a two-tier town centre; we want to ensure that all of the town benefits from the investments made and we want to ensure that Eastbourne is a destination visitors wish to come back to again and again.

Every penny raised will be invested in creating a strong trading environment that visitors want to return to again and again.
Our BID proposal will profit from the investment already made whilst putting us - the business community - in charge of an additional £1.5m. Our money, to be spent as we choose.
---
Now is the time to realise our true potential. To write our own success story. We hope you will support us by voting "YES" to our ballot in July 2019 so that, together, we can make Your Eastbourne a better place to do business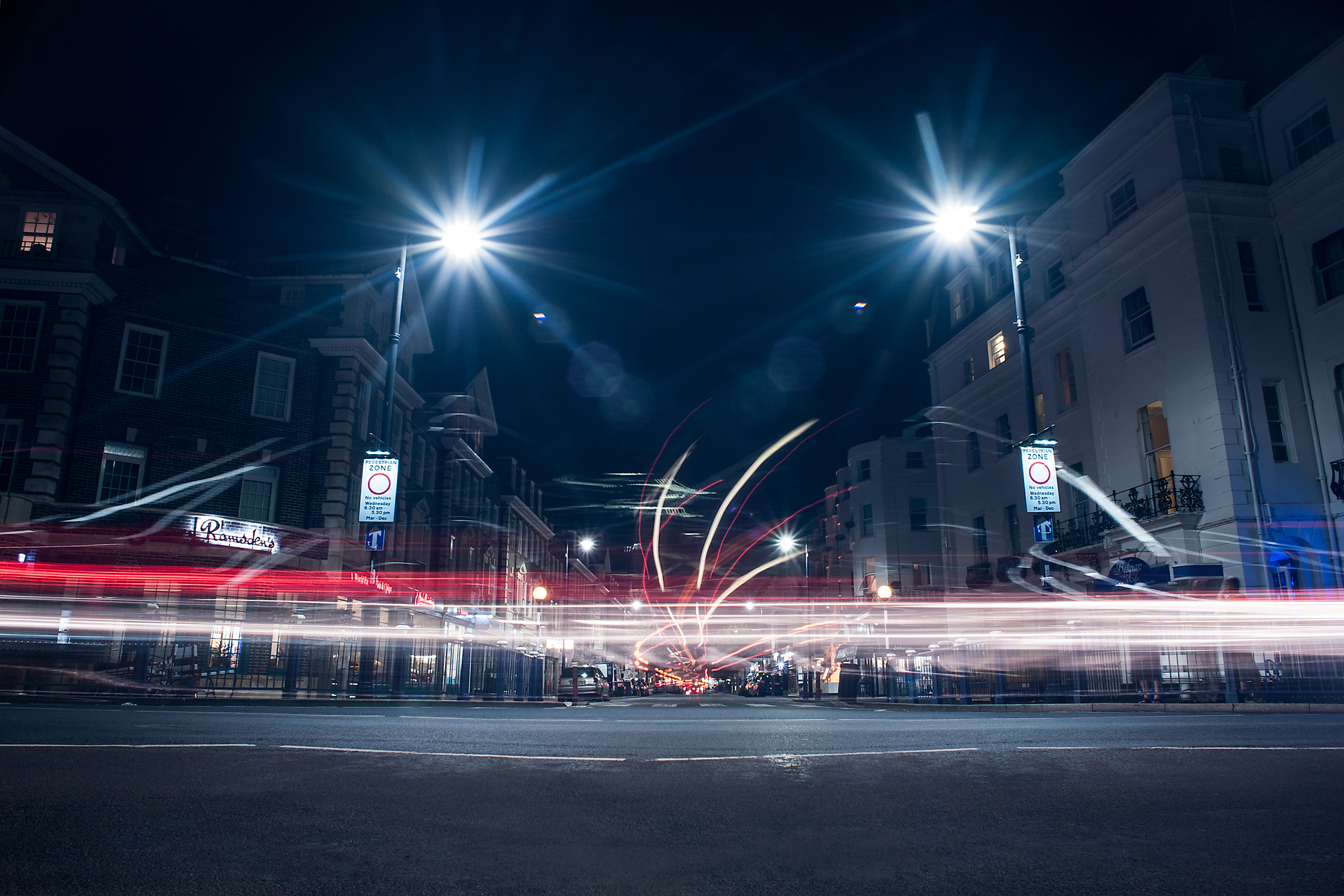 Your Eastbourne - Your Choice
---
---
To raise over £1.5m to invest in Eastbourne over the next five years.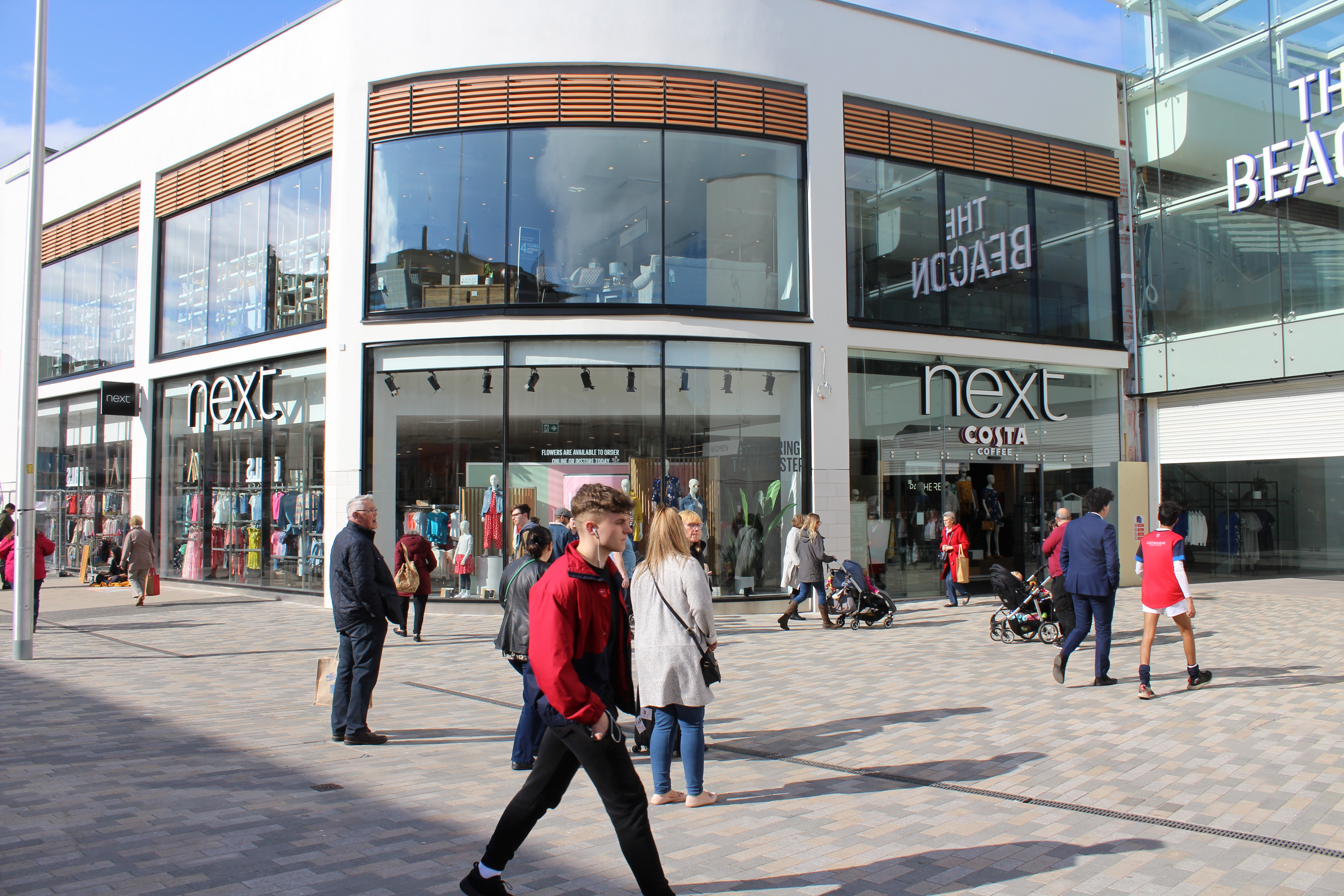 A once in a lifetime opportunity
---
---
To enhance our environment, develop a night time economy, make our town safer and create a vibrant and stronger Eastbourne.
Days until BID Ballot Opens - 4th of July 2019