It's your Eastbourne
Let's make it shine
Breaking News!

Eastbourne businesses vote "Yes" to raise £1.5 million for our town centre!
A bright and vibrant future
---
Welcome to the Eastbourne Town Centre BID , developed for you, the business owners of Eastbourne.

During the BID ballot run in July, businesses voted "Yes" by 2 to 1 in a large turnout of 37%. A phenomenal result!

The Eastbourne BID has been developed after listening to how you want to see the town centre develop. It is the result of many hours of consultations, 1-2-1s, group meetings and surveys. We want to prevent a two-tier town centre; we want to ensure that all of the town benefits from the investments made and we want to ensure that Eastbourne is a destination visitors wish to come back to again and again.

Every penny raised will be invested in creating a strong trading environment that visitors want to return to again and again.
Our BID proposal will profit from the investment already made whilst putting us - the business community - in charge of an additional £1.5m. Our money, to be spent as we choose.
---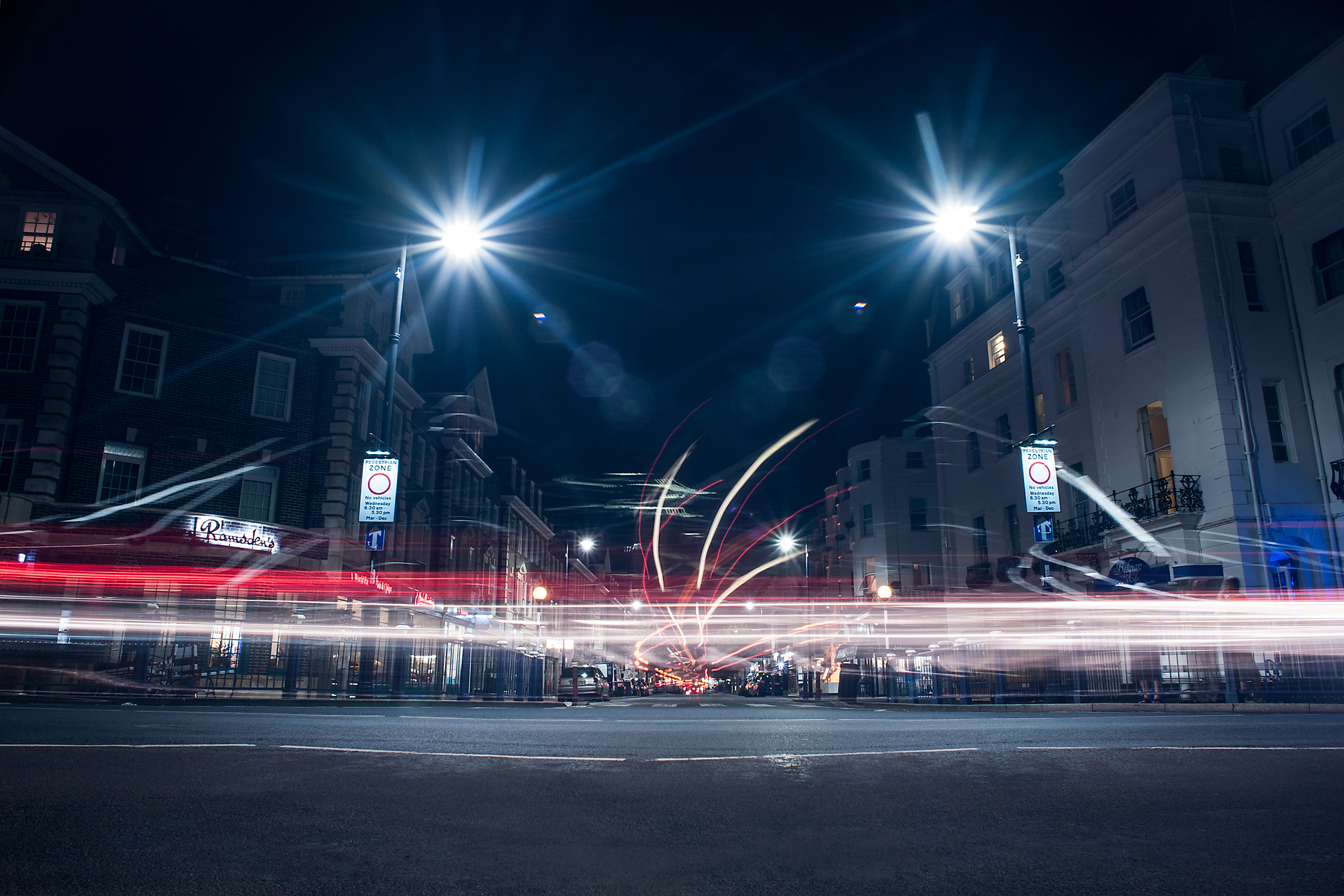 Your Eastbourne - Your Choice
---
---
To raise over £1.5m to invest in Eastbourne over the next five years.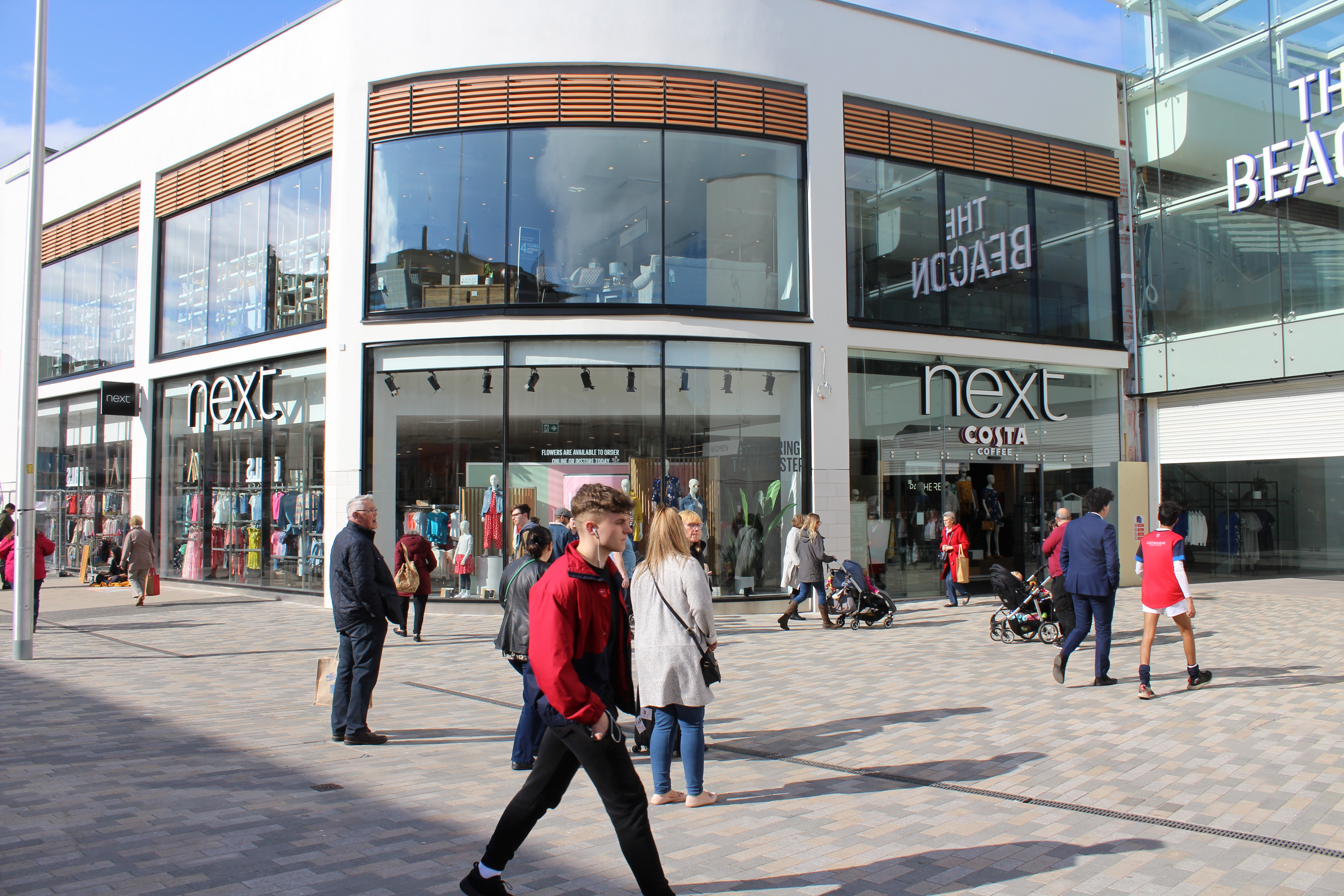 A once in a lifetime opportunity
---
---
To enhance our environment, develop a night time economy, make our town safer and create a vibrant and stronger Eastbourne.